Grinding
Shigiya CNC Cylindrical Grinders
Known for their high precision and accuracy, Shigiya CNC Cylindrcial Grinders are designed to deliver tight tolerances and superior surface finishes making them idea for a wide range of grinding applications. Advanced automation features allow for easy setup and operation.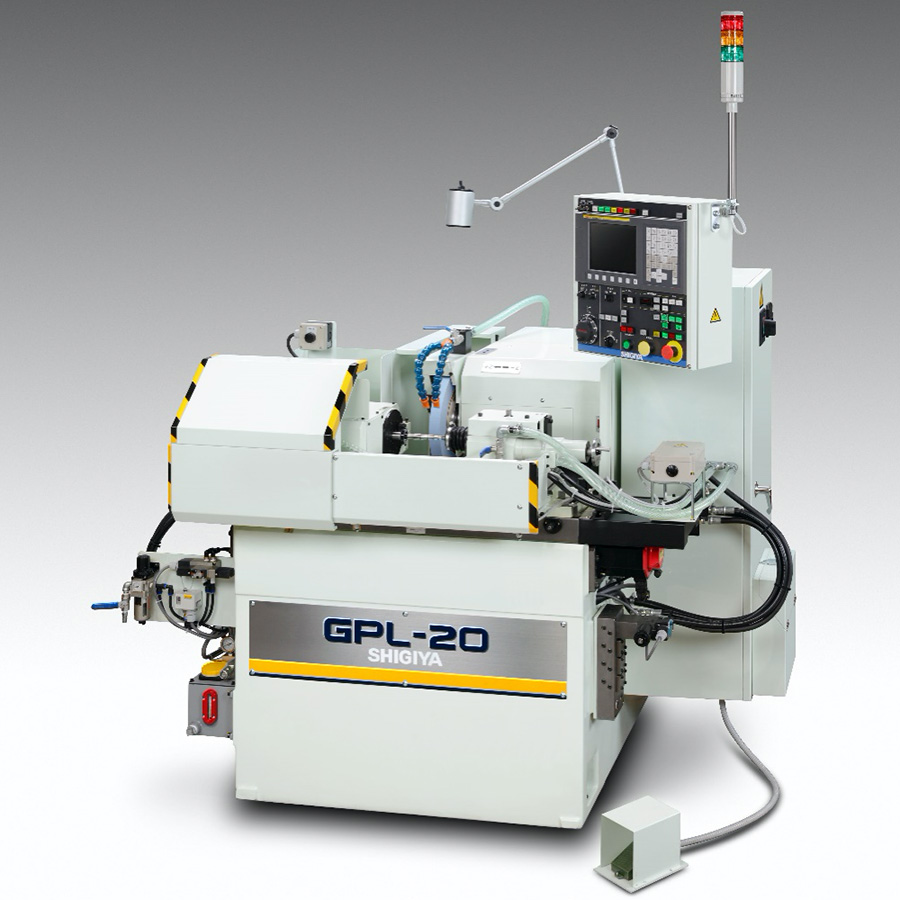 Supertec CNC Grinders
Supertec CNC Grinders are an excellent choice for manufacturers who need a single machine that can handle multiple grinding operations. Built with high quality components and advanced technology, Supertec CNC Grinders can withstand heavy use and provide consistent results over time.